Get in touch
Contact OKR International
Do you want to get in touch with us? We at OKR International would love to hear from you.
Here are the several ways in which you can reach us!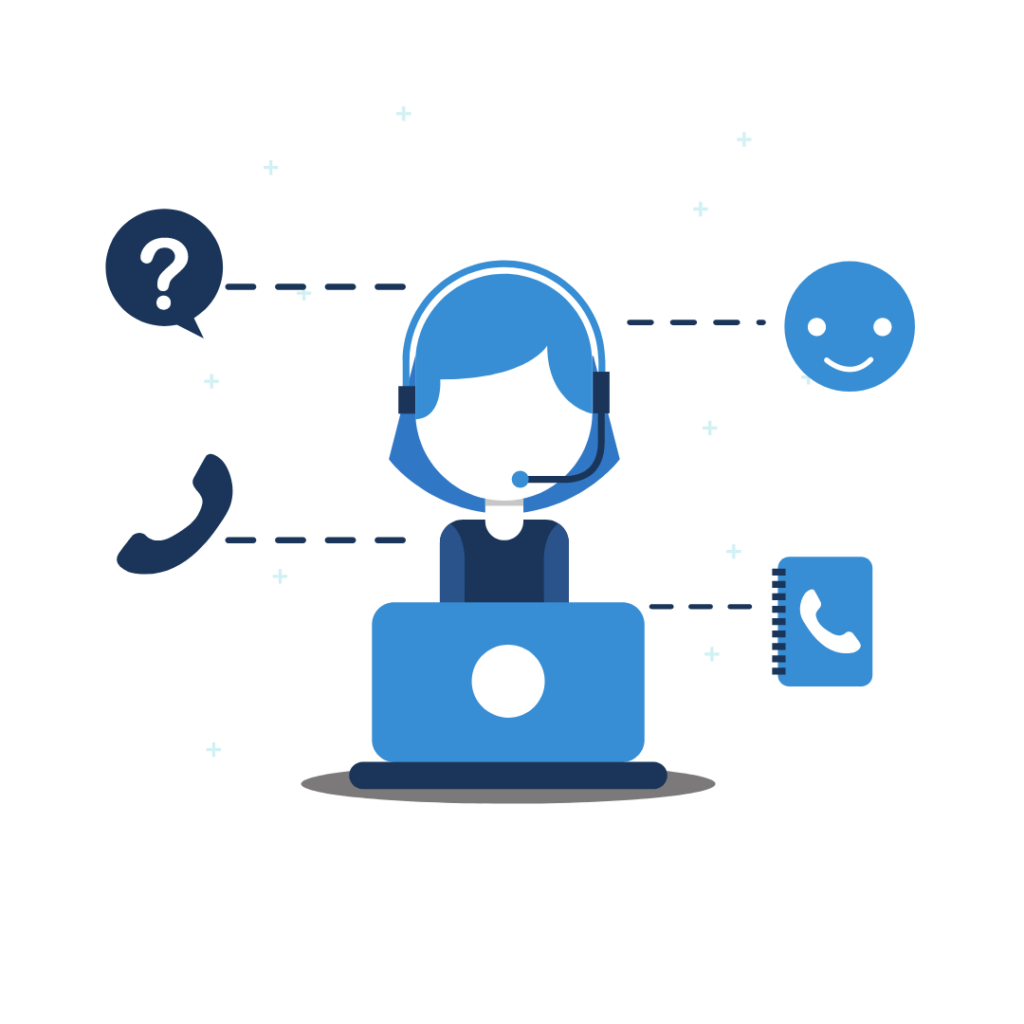 Here's how you can contact OKR International
We are a phone call away
If you're interested in OKR International's services, just pick up the phone to chat with us. We're only a phone call away.
Write to us if you have a question
Sometimes you need a little help from your friends, or an OKR International support member. Don't worry… we're here for you.
Download OKR International Company Profile
OKR Consulting
Our time-tested OKR Framework will enable you to convert your company's strategy into execution, quickly.
OKR Advisory
If you already have OKRs in place, we are more than happy to Coach You on validating your OKRs or guide you in re-launching OKRs.
Learn more from our latest Blogs