Want to get in touch? We'd love to hear from you. Here's how you can reach us...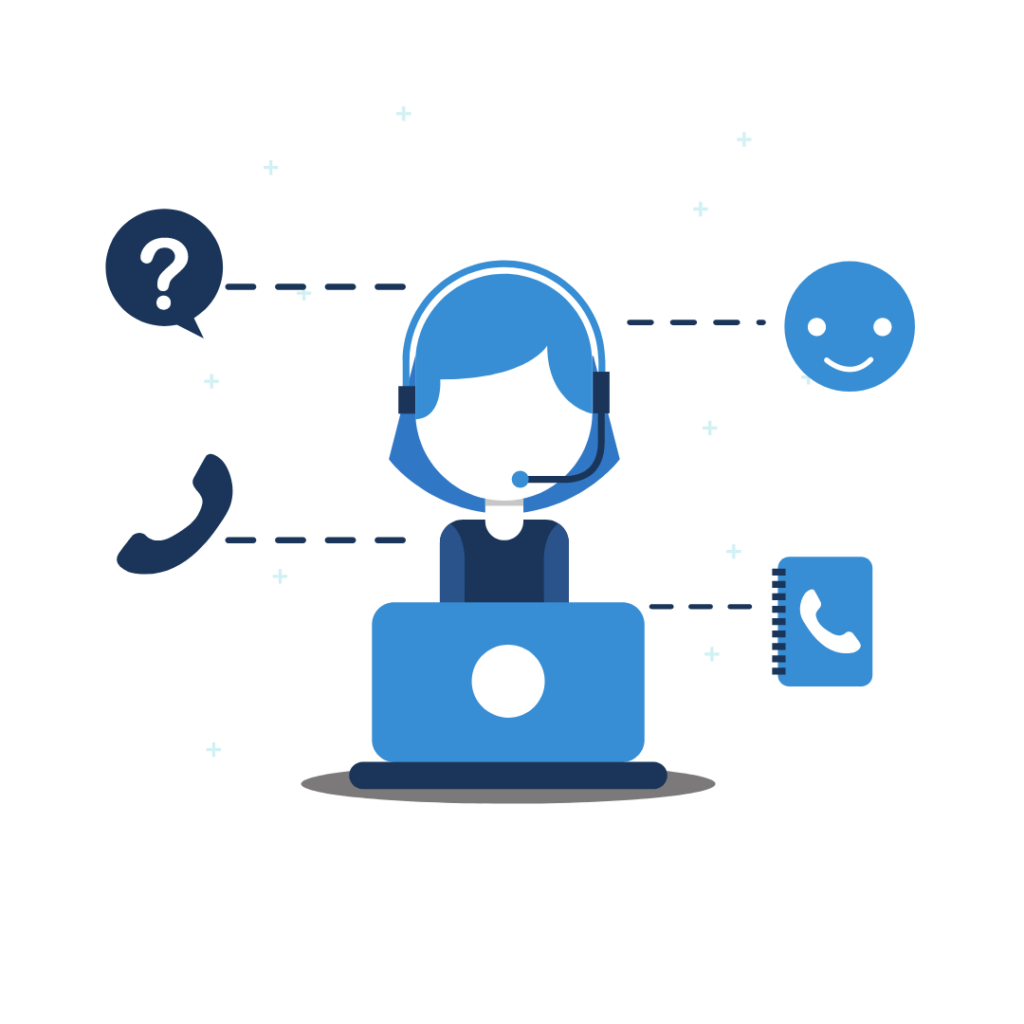 We are a phone call away
Interested in OKR International's services? Just pick up the phone to chat with us.
Write to us if you have a question
Sometimes you need a little help from your friends. Or an OKR International support member. Don't worry… we're here for you.
Learn more from our latest Blogs
B-304, Versova Sameer, Vaswani Marg, Off JP Marg, Andheri West, Mumbai 400053 India