OKR Example: Emp. Engagement
OKR Example: Talent Acquisition
Have questions on OKRs?
Visit our page on OKR FAQs
One Marketplace. Many Solutions.
OKR Software Marketplace
Plan, Align & Scale Your OKRs with our global OKR Software Marketplace.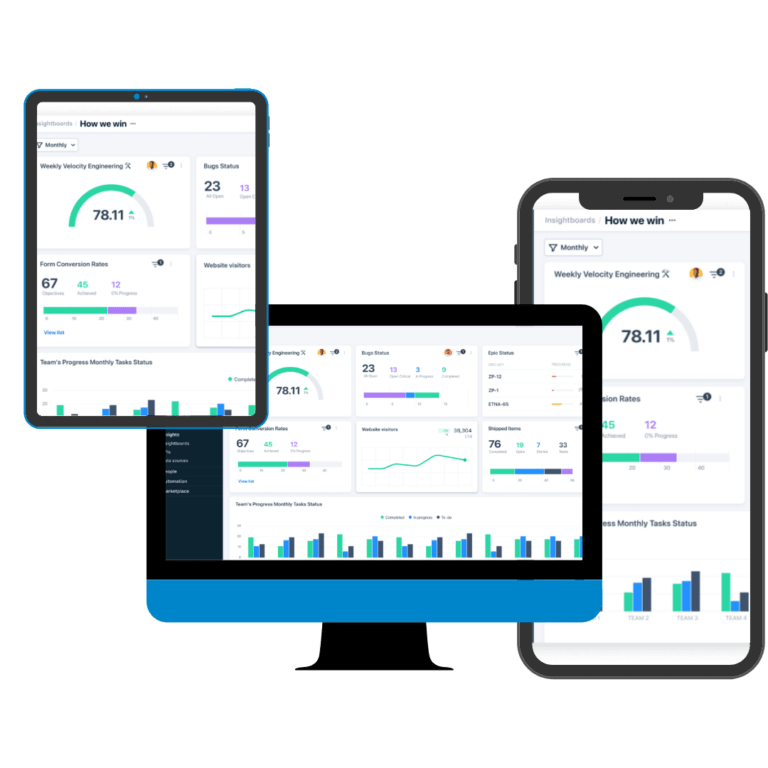 Learn more from our latest Blogs
We are a phone call away
Interested in OKR International's services? Just pick up the phone to chat with us.
Write to us if you have a question
Sometimes you need a little help from your friends. Or an OKR International support member. Don't worry… we're here for you.