The Gold Standard in Agile Performance Management
An Agile Performance Management (APM) system provides an organisation with the wireframe to prosper in a marketplace riddled with volatility, uncertainty, complexity and ambiguity.
Go beyond the traditional Bell-Curve! Get more performance from your people. Learn how Agile Performance Management can help you bridge the gap between strategy and execution.
Agile Performance Management (APM)
Traditional performance management systems are often criticized for being too rigid, time-consuming, and focused on past performance rather than future potential. They may not work effectively due to myriad reasons like infrequent feedback, focus on past performance, one-size-fits-all approach, lack of alignment with organizational goals and focus on evaluation rather than development.
Moreover, traditional performance management systems may not be effective in today's fast-paced, rapidly changing business environment. Agile performance management systems, which emphasize ongoing feedback, collaboration, and adaptability, may be better suited to support the needs of today's organizations and their employees.
Believe traditional performance management systems are not effective.
Of Fortune 1000 companies have adopted Continuous Performance Management Systems.
Companies are looking for an alternative to their existing performance management system.
Features of Agile Performance Management
Agile Performance Management is an approach that is characterized by its focus on frequent feedback, collaboration, and adaptability. It involves setting goals, measuring progress, and providing feedback on an ongoing basis, rather than just once or twice a year.
An APM system recognizes that traditional performance management systems often create more problems than they solve. Annual performance reviews can be stressful for both employees and managers, and they may not provide enough information for employees to improve their performance.
Clear Northstar
Goal setting using OKRs with common goals aligned to company purpose & strategy.
Shorter Performance Cycles
Supported by regular check-ins, coaching & feedforward conversations, and celebrations.
Multi-Directional Alignment
Departure from cascading goals towards top-down, bottom-up and cross alignment.
Digi-Tech Enabled
Digitisation of PMS with real-time analytics on performance metrics & outcomes.
Robust Learning Cycles
Continuous & contextual people development that is contextual to business needs.
Departure from Bell Curves
Better alternatives to forced ranking and differentiation in performance.
Principles of Agile Performance Management
APM systems are designed to be flexible, iterative, and responsive to change, and they are built on a set of principles that guide their implementation. Some of the key principles of agile performance management systems include:
Transparency
Clear, measurable goals that are aligned with the organization's strategy and mission.
Flexibility & Adaptability
Evaluating performance at regular intervals rather than once or twice in a year.
Collaborative Goal-Setting
Pivot goals and priorities using OKRs using a social process of collaboration.
Feedforward Mindset
Regular proactive conversations that enable success for teams and employees.
Psychological Safety
Culture of inclusion encouraging experimentation & fail-fast mindsets.
Differential Rewards
Based on their individual performance, skills, experience, and contribution to the organization.
Benefits of Agile Performance Management
Agile performance management is not a one-size-fits-all solution. Every organization is unique, and what works for one company may not work for another. Similarly, no two organisations may derive the same benefits from implementing an agile performance management system.
Trusted by Brands Globally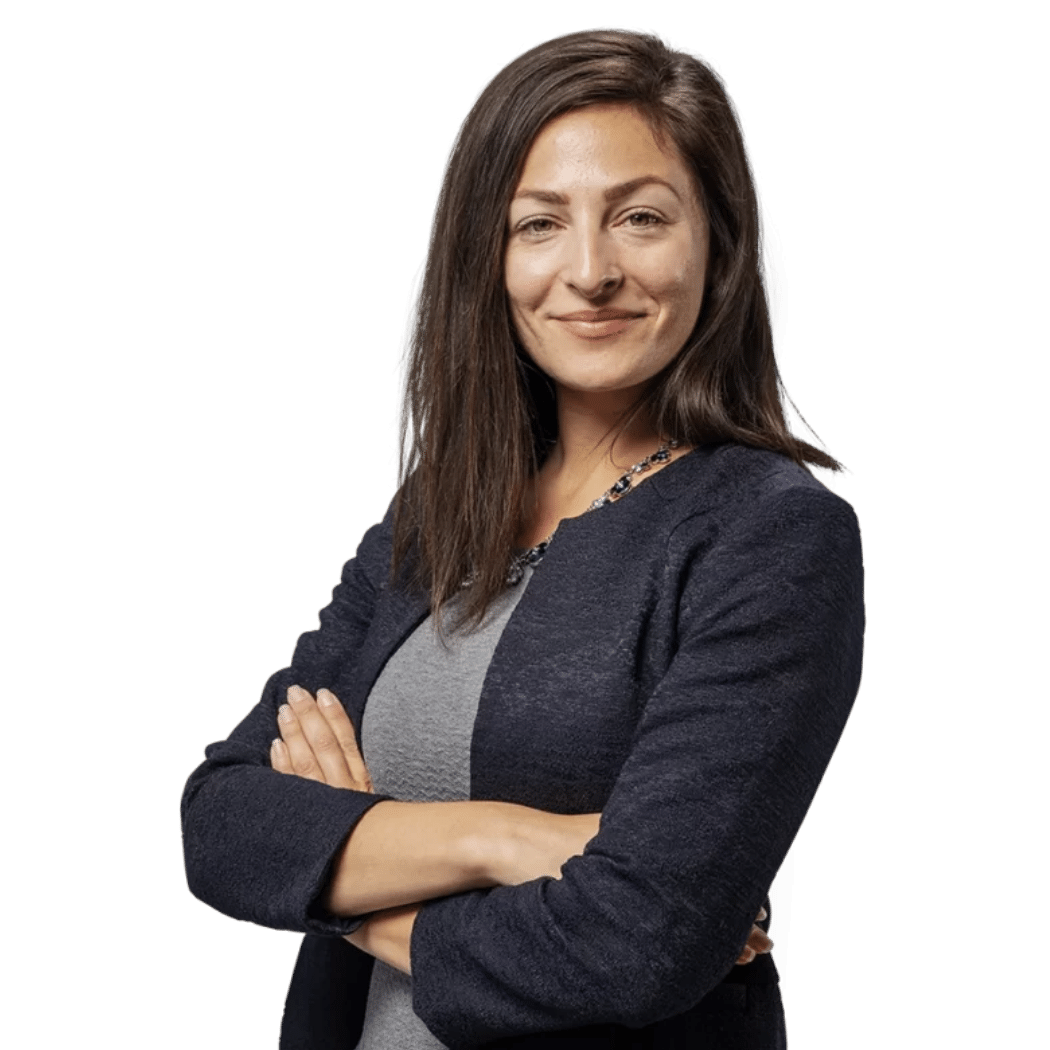 You will love the way we work with you.
Agile Performance Management
FAQs
Learn more from our latest Blogs