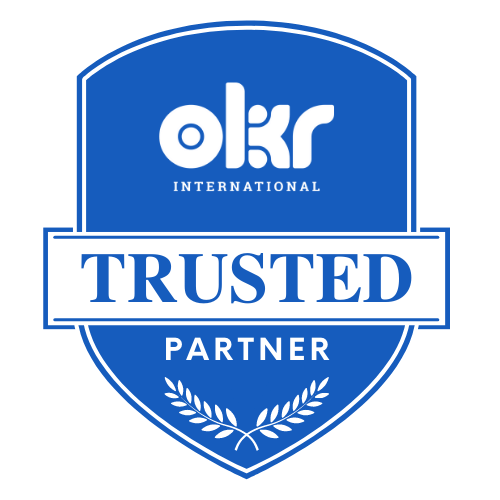 Accelerate the growth of your business by partnering with our team of OKR experts.
Become an official OKR International Trusted Partner and offer the Certified OKR Practitioner (C-OKRP™) training to your own clients!
As a valued OKR International Trusted Partner, you will have the ability to train and sell our suite of OKR courses: The Certified OKR Practitioner (C-OKRP™), The OKR Foundation Course (OKR-FC™) and ongoing sustainment.
Licensing Partnership Process
BEGIN THE PARTNERSHIP PROCESS TODAY!
Contact Our Team
About The C-OKRP™ Accreditation
Trusted by Brands Globally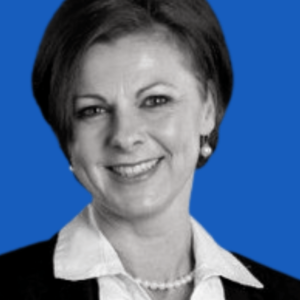 The online training was wonderfully interactive, presented in the most professional way and facilitated by Ken and Nikhil in such a pleasant manner. What a great day of training - I understand OKRs now!
Lynelle Smith
Chief of Staff- Sovereign Partners, South Africa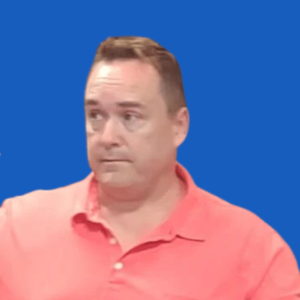 This course contains a wealth of real world teachings by two of the OKR industry leaders - Nikhil Maini and Kenneth Lewis. I highly recommend this course!
Brent Eberspacher
CIO - McIntosh Trail Community Service, USA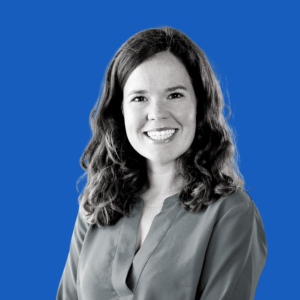 Wow this course was amazing! Nick and Kenneth had the most energy I have seen in all the training courses I have completed (yes, more than CSM, CSPO, SAFe LPM, KMPI and II, you name it!). I was so engaged by the content and the course had the perfect mixture of lecture and activity.
Danielle Luffman
Agile Coach - Accenture, Germany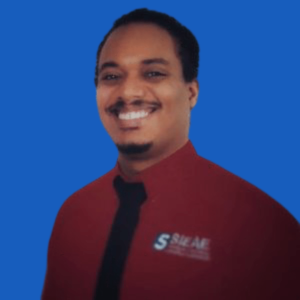 Amazing Course! Informative, Succinct and an overall well rounded - from Concepts to Implementation. Both Kenneth and Nikhil did an excellent job at conveying the content in a digestible manner.
Robert Farr
Co-Founder Intigent, Canada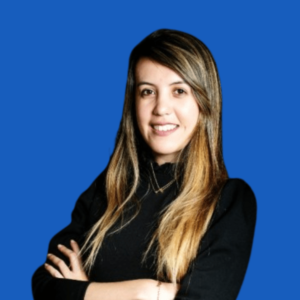 Wonderful experience, great content and excellent trainers, always willing to answer our questions and give us the necessary basis to get the most out of the OKR framework.
Nataly Martínez Bobadilla
EMEA Strategy & Operations Lead, DevoTeam, France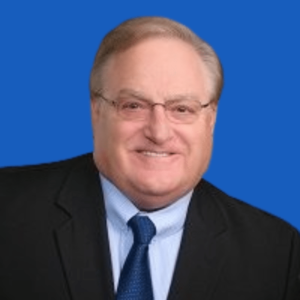 I found every minute valuable and continued to open my understanding and application of OKRs. Great work by the facilitators.
Ray Manning
VP - Alliances, Rapid4Cloud, USA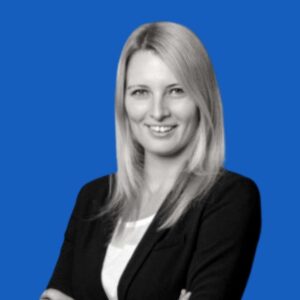 This training should be taken by absolute novices and experienced OKR practitioners alike. This was by far the best training in regards to OKRs that I have experienced. It's truly worth the investment and I look forward to the Level 2 OKR Coach Accreditation!
Sabrina Winter
Senior Director Regional Sales Southeast Asia & Pacific at Lufthansa Group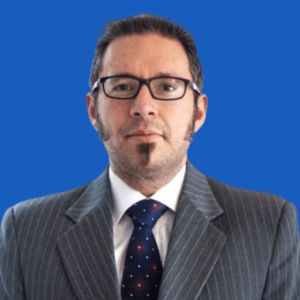 An interactive, fast-learning and ready-to-apply course with good teaching content.
Francisco Rigail Vera
Administrador en Labomersa S.A., Ecuador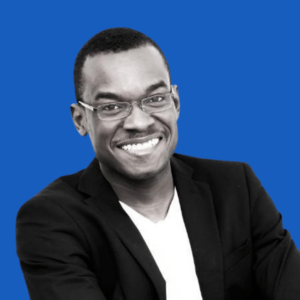 I really enjoyed this training and believe I have gained valuable insight that will help me moving forward in my career. The team at OKR international is very knowledgeable. Their course is interactive and I enjoyed my participation.
Gregory Turner
Entrepreneur & Author, Canada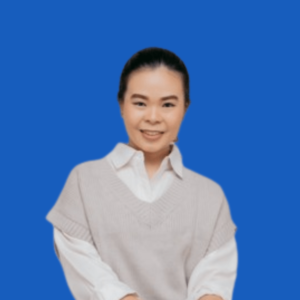 Great session to starting understand how to implement OKR and transform the organization.
Gabriela Calista
Regional HRBP Fazz Financial Group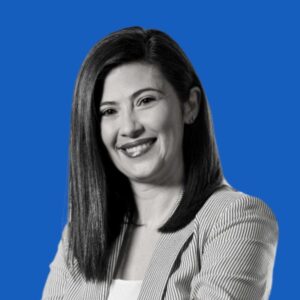 Very happy to attend such a focused and well-structured training. Nikhil & Kenneth: you are really good coaches.
Nigah Aksan
Principal Consultant - Mercer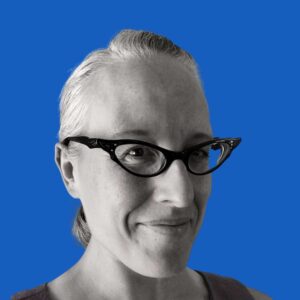 Superb in so many ways! I had already read multiple books on OKRs and taken another organization's OKR certification course. Although all of those were valuable, this course has been the richest, most nuanced, and most transformational experience of them all.
Jackie Kerzner
Organizational Performance Strategist & Consultant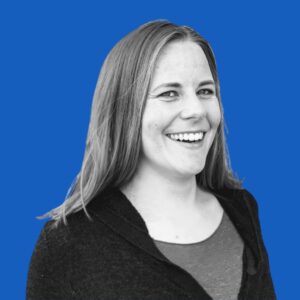 Kudos to Nikhil and Kenneth for sharing so many examples, insights and materials in the OKR Practitioner Course! There was much room for exercises and thus practicing and assessing the writing of OKRs. Very much recommended!
Stefanie Götten
Agile Team Coach - Germany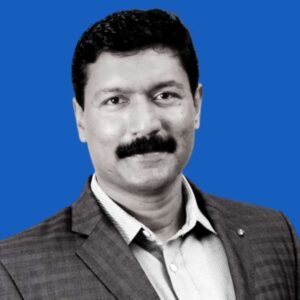 The learning experience was great. The workshop helped me understand the value the OKR framework brings to the table. All thanks to Nikhil and Kenneth for guiding us on this journey which has just begun...
Vinay Balan
Vice President - HR | GreenCell Mobility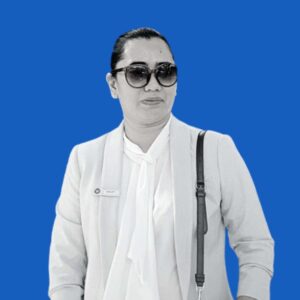 This session has brought more focus and structure to our organisational goals. It has made implementation/ execution clear for us. This program will help bring up Rich Works International to the next level.
Suley Nordyana Yahya
Senior Vice President at RichWorks International, Malaysia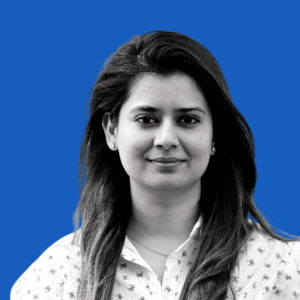 The certification journey was a unique one that involved case studies, group discussions, pop quizzes, brainstorming sessions, certification exams, and of course great learning sessions by Kenneth Paul Lewis and Nikhil Maini.
Kshama Patel
Co-Founder - Vieg Services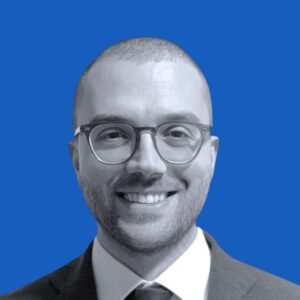 A great training with a lot of practical and real-life examples that helped me navigate through this very effective methodology. Marco Scarpellino
Marco Scarpellino
CCO & Founder at Redlab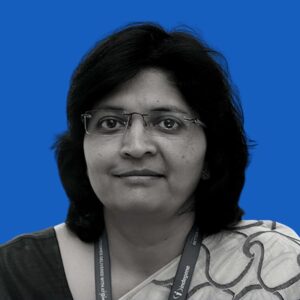 Very realistic examples, and methods used to train the participants from different backgrounds. The knowledge of the facilitators and their experience makes it interesting to find the gaps and provides opportunities to really think of solutions.
Bina Patil
Vice President - Human Resources at Indegene Lifesystems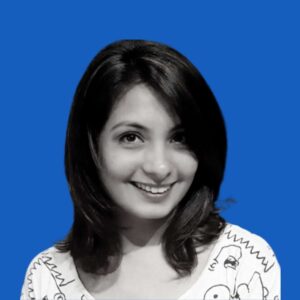 I am glad I attended this workshop. A lot of my doubts and questions were cleared during the workshop which gives me enough confidence to try my hands at implementing it at my organisation. The entire workshop was very well facilitated by Kenneth, Nikhil and Raj. Thank you!
Pooja Khakhar
HRBP at Razorpay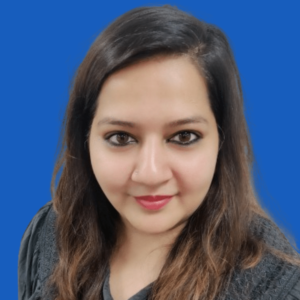 Its been a great learning session. I thoroughly enjoyed both the sessions, this has sharpened my understanding on OKR's and I am confident that I will be able to add value to the implementation process of OKRs at Quick Heal.
Ambika Phalke
Senior Manager- Talent Management at Quick Heal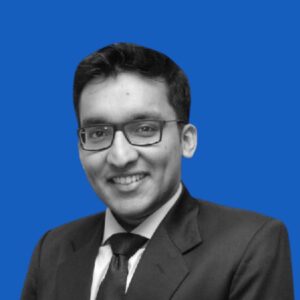 Great discussion with very crisp and practical takeaways for initiating, cultivating, and managing OKRs.
Sudarshan Tapuriah
Founder's Office - CRED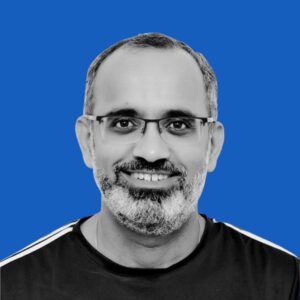 Thanks a lot for a highly informative and engaging session today! Highly recommended.
Saurabh Nigam
VP Huma Capital – Omidyar Network India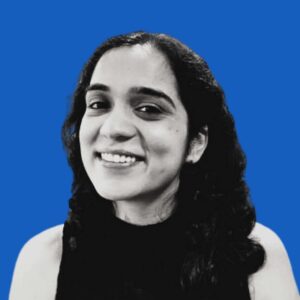 The accreditation has been an engaging and enriching experience. The facilitators ensure a power-packed workshop with focused learning. Interacting with fellow learners from across the globe only adds to the value this program brings.
Ankita Sagar
Sr. Manager - People Happiness at Gramener
Kenneth and Nikhil provided an OKR framework that they been proven to show results in a real-world business setting. The breakout sessions and continuous interaction with them and other attendees made this OKR knowledge come to life.
Elizabeth Danon-Leva
Business Strategy and Communications - TISTA Science and Technology Corporation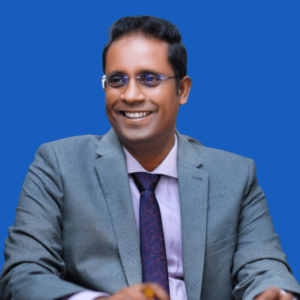 Again, a wonderful session. The outstanding method and framework with tools that can help in implementation of OKR.
Sam Jacob George
Associate Vice President at Deloitte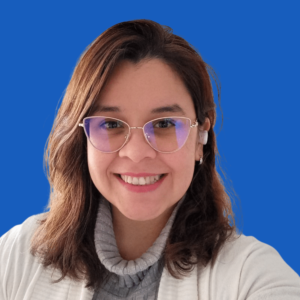 Thank you for creating this space of learning and for enabling us with different tools for our OKR implementations.
Gissella Montanez
Services Supply Chain Global Learning Leader at IBM
I was not aware of the power of winning objectives till I got connected with Nikhil Maini and Kenneth Paul Lewis- extraordinary folks in the world of OKRs who have been supporting industries, guiding establishments to choose the right objectives to succeed.
Japreet Kaur Saini
Senior Software Engineer SAP S4/TAX at A.P. Moller - Maersk
We are a phone call away
Interested in OKR International's services? Just pick up the phone to chat with us.
Write to us if you have a question
Sometimes you need a little help from your friends. Or an OKR International support member. Don't worry… we're here for you.