Already using OKRs or just new to it? Our world-class foundation course is a great way to learn the ABCs of OKRs.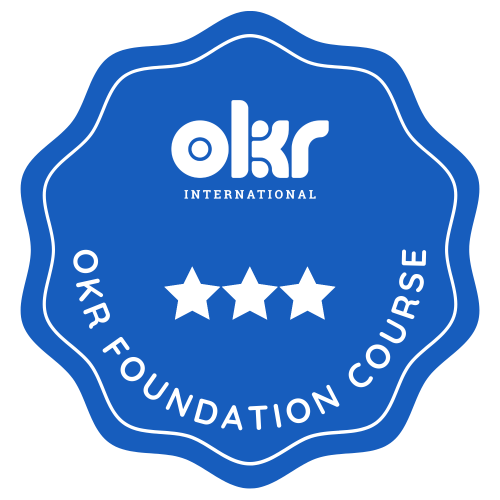 The OKR Foundation Course (OKR-FC™)
The OKR Foundation Course (OKR-FC™) is a 2.5-hours certificate course for novices and early practitioners. This course helps you learn the foundations of OKRs through practical industry examples led by experts in OKRs. 
The OKR Foundation Course (OKR-FC™) is designed to ensure that you are on the right track in your OKR implementation journey. 
If you are curious about OKRs but not yet ready to invest in a full-fledged OKR Coach Certification, this is the perfect course for you.
Instructor-Led Online
03 Dec. 2022
Early Bird Offer - Valid Until 11 Nov. 2022
$99
09:30 - 12:00 Hours (India)
12:00 - 14:30 Hours (Singapore/Malaysia)
07:00 - 09:30 Hours (Saudi Arabia)
07:00 - 09:30 Hours (Istanbul)

2.5 Hrs - Laser Focus Module
Helps you learn the ABCs of OKRs through instructor-led live online workshop.
Digital Credentialing
Showcase your digitally verified OKR Foundation Course badge on LinkedIn!
Discounts & Priority Listing
Join our C-OKRP™ Accreditation with Discounted Pricing & Preference.
Looking to run an OKR Foundation course in-house? We offer the OKR Foundation Course in English, German, Spanish, Italian, Dutch, Thai, Malay & Hindi.
Trusted by Brands Globally
Here's What Our Participants Have To Say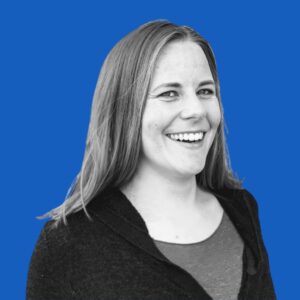 Kudos to Nikhil and Kenneth for sharing so many examples, insights and materials in the OKR Practitioner Course! There was much room for exercises and thus practicing and assessing the writing of OKRs. Very much recommended!
Stefanie Götten
Agile Team Coach - Germany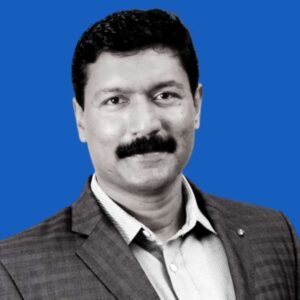 The learning experience was great. The workshop helped me understand the value the OKR framework brings to the table. All thanks to Nikhil and Kenneth for guiding us on this journey which has just begun...
Vinay Balan
Vice President - HR | GreenCell Mobility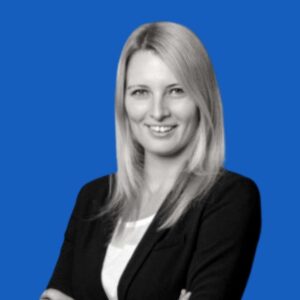 This training should be taken by absolute novices and experienced OKR practitioners alike. This was by far the best training in regards to OKRs that I have experienced. It's truly worth the investment and I look forward to the Level 2 OKR Coach Accreditation!
Sabrina Winter
Senior Director Regional Sales Southeast Asia & Pacific at Lufthansa Group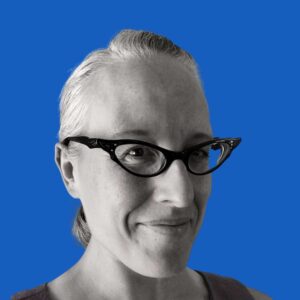 Superb in so many ways! I had already read multiple books on OKRs and taken another organization's OKR certification course. Although all of those were valuable, this course has been the richest, most nuanced, and most transformational experience of them all.
Jackie Kerzner
Organizational Performance Strategist & Consultant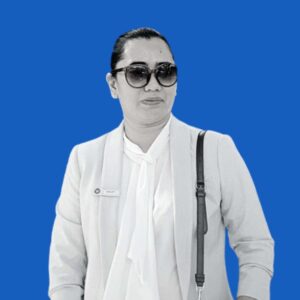 This session has brought more focus and structure to our organisational goals. It has made implementation/ execution clear for us. This program will help bring up Rich Works International to the next level.
Suley Nordyana Yahya
Senior Vice President at RichWorks International, Malaysia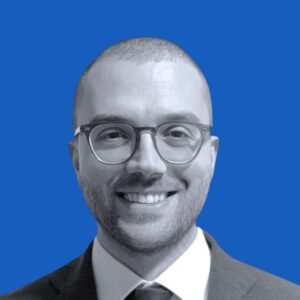 A great training with a lot of practical and real-life examples that helped me navigate through this very effective methodology. Marco Scarpellino
Marco Scarpellino
CCO & Founder at Redlab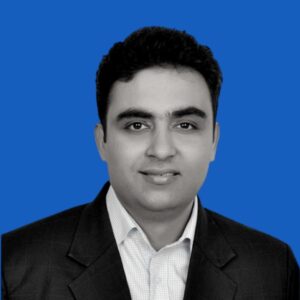 OKR Orientation training laid the foundation for OKR success in our organization. The program design was simple, interactive and very engaging. Special thanks to program facilitators - Nikhil & Kenneth for guiding us throughout our OKR journey!!.
Chetan Kaushal
HR Head Colgate-Palmolive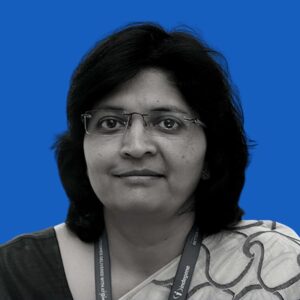 Very realistic examples, and methods used to train the participants from different backgrounds. The knowledge of the facilitators and their experience makes it interesting to find the gaps and provides opportunities to really think of solutions.
Bina Patil
Vice President - Human Resources at Indegene Lifesystems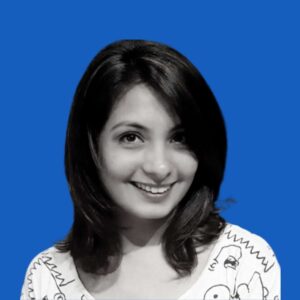 I am glad I attended this workshop. A lot of my doubts and questions were cleared during the workshop which gives me enough confidence to try my hands at implementing it at my organisation. The entire workshop was very well facilitated by Kenneth, Nikhil and Raj. Thank you!
Pooja Khakhar
HRBP at Razorpay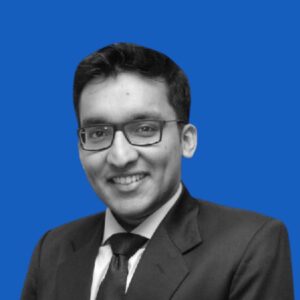 Great discussion with very crisp and practical takeaways for initiating, cultivating, and managing OKRs.
Sudarshan Tapuriah
Founder's Office - CRED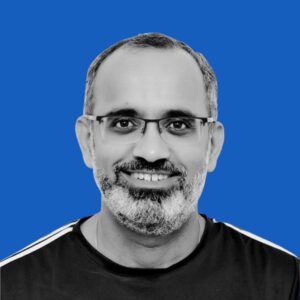 Thanks a lot for a highly informative and engaging session today! Highly recommended.
Saurabh Nigam
VP Huma Capital – Omidyar Network India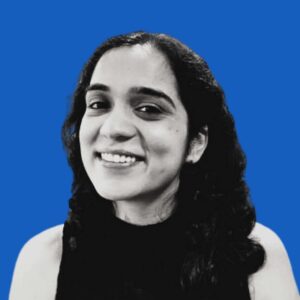 The accreditation has been an engaging and enriching experience. The facilitators ensure a power-packed workshop with focused learning. Interacting with fellow learners from across the globe only adds to the value this program brings.
Ankita Sagar
Sr. Manager - People Happiness at Gramener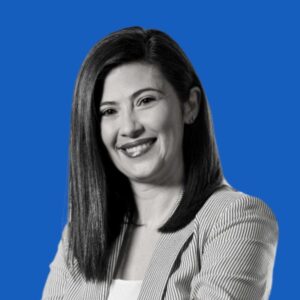 Very happy to attend such a focused and well-structured training. Nikhil & Kenneth: you are really good coaches.
Nigah Aksan
Principal Consultant - Mercer
We are a phone call away
Interested in OKR International's services? Just pick up the phone to chat with us.
Write to us if you have a question
Sometimes you need a little help from your friends. Or an OKR International support member. Don't worry… we're here for you.
Learn more from our latest Blogs