Get the best ideas, advice and contemporary practices on OKRs, by OKR International's OKR Blog.
Learn more from our latest Blog on OKRs: OKR Blog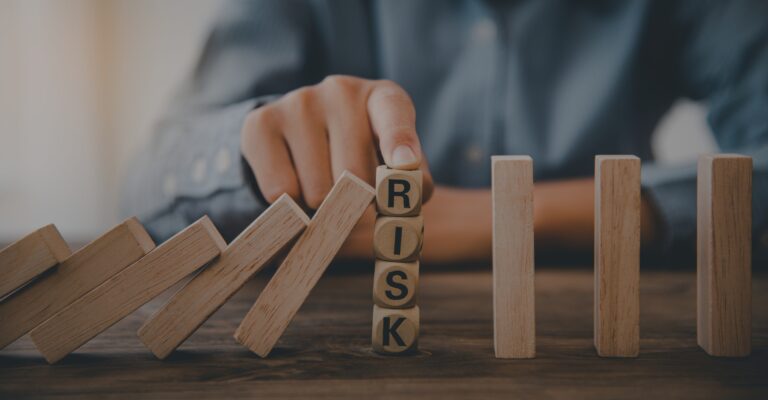 Compliance and risk management are critical functions for organizations to ensure legal and regulatory adherence and mitigate potential risks. OKRs can be powerful tools in driving excellence in compliance and risk management. Here, we present ten impressive OKR examples in compliance and risk management, offering valuable insights for organizations aiming to excel in these areas and achieve their compliance and risk objectives.
OKR International helps leaders create the alignment, engagement and result orientation needed for growth by offering OKR Advisory services.