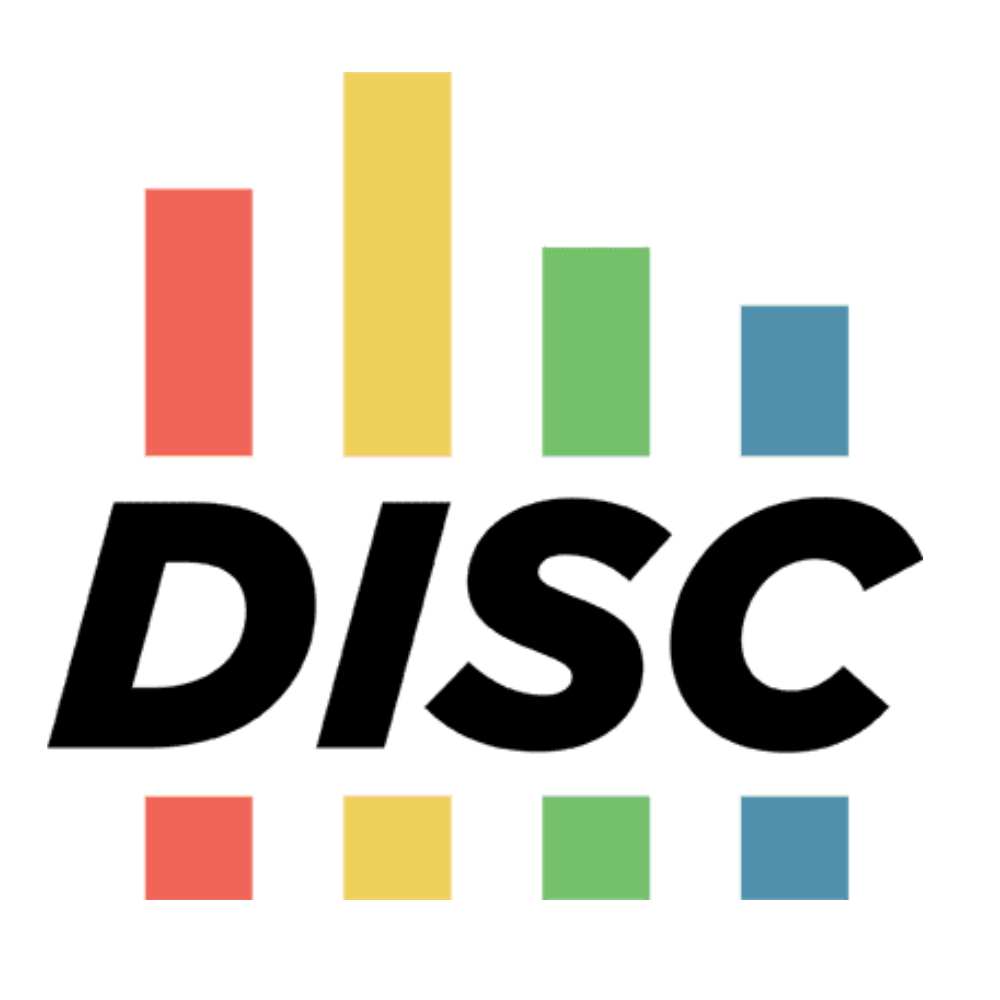 Supercharge your OKRs with DISC Profile. Unlock the power of your team with our revolutionary approach to goal setting and performance tracking – DISC profiling, a leading psychometric tool, combined with OKRs, a strategic goal-setting system. Our unique approach empowers teams to achieve ambitious goals while improving communication and collaboration.
Our behavioral research suggests that the most effective people are those who understand themselves, both their strengths and weaknesses, so they can develop strategies to meet the demands of their environment.
The DISC Profile is a behavioral assessment tool which centers around four different behavioral style: Dominance, Influence, Steadiness, and Compliance. DISC assessments help individuals understand their behavioral, emotional and communicational style and how they may respond to certain situations. These insights can be invaluable for improving communication, collaboration, and interpersonal effectiveness in a team working on OKRs.
TTI Success Insights has been awarded Top 20 Training Company status by Training Industry. TTI SI's DISC assessment gives the most complete picture of an individual's behavior. No one is average, and the DISC assessment is designed to provide confidence to the end user through in-depth analysis and research-backed insights. Our DISC differentiates your natural style from your adapted, and also incorporates the neurological pathway differences between what you say you are and what you say you are not.
Why use Success Insights DISC?
TTI Success Insights USA has been on the cutting edge of the assessment solutions industry since 1984. For over thirty years, TTI-SI has helped more than 100,000 companies improve the lives and productivity of their employees, organizations and management teams. 
Million assessments done worldwide
Languages available in reporting DISC Profiles
Versions available in DISC Profile Reports
What are the benefits of using DISC Profile with OKRs?
Understanding the unique behaviors and motivations of your team members can greatly enhance your organization's ability to effectively implement and achieve Objectives and Key Results (OKRs). Integrating a psychometric assessment tool like DISC, within the OKR framework, provides a comprehensive approach to individual and team goal setting. Here's how DISC profiling can be practically applied within the realm of OKRs.
The DISC Model Uncovers Insight Into the "How" Behind Your "Why"
It reveals the behavioral makeup that is unique to each individual. Taking and understanding a DISC assessment helps people:
Individual Report Sample
DISC Profile
Individual / Personal Report for OKR Leaders
Team Report Sample
DISC Team Profile
Team Report for OKR Leaders
DISC Profile for OKRs
FAQs
Why Choose OKR International
We Deliver Results
15+ years of proven results
Practical Expertise
Robust, Adaptable OKR Framework
Multi-Industry
Repertoire of 25+ Industry Sectors
Global Coach Panel
Leadership for Agile Organisations.
Trusted by Brands Globally
Learn more from our latest Blogs