Setting OKRs goes beyond just the organization's needs to grow. By regularly tracking a Portfolio's OKRs, Venture Funds can understand the performance of their portfolios in real time and make better decisions.
Jumpstart Your Portfolio with OKRs for Venture Funds
Leadership Coaching
Focus on Development
Most leaders in startups are bogged down with execution. This provides them little time to focus on creating the right culture and systems for their growing organization. Everyone needs a coach!
Clarity of Direction
Enrol People
In a recent study 95% of people in companies were unaware of their company's goals. Ensure employees in your portfolio are clear about why they do what they do.
Save on Wastages
Build Success & Win
Nearly 20-30% ventures fail due to inefficiencies in the business. Grow your portfolio in a sustained manner and best your competition through efficiency.
Eliminate Data Silos
Portfolio Performance
Your portfolio needs to give you returns. Making the right decisions depends on having performance metrics at your finger-tips. See how units are performing with real-time, transparent data.
BASIC
1 Quarter Cycle
OKR User Training (Max 20)
Company Level OKRs
Team Level OKRs
OKR Implementation Templates
+
UPGRADE
All in BASIC PLAN +
OKR User Training (Additional 30)
10 Cadence Review Meets X 1 Hr
1 Quarter End Retro X 2 Hrs
OKR Planning - Next Qtr. Cycle
+
CUSTOM
Fully customised plan.
Any number of cycles
Any number of employees
Any number of teams
Budget friendly
+
Venture Funds Partnerships
Are you looking at OKRs for multiple portfolios within your Venture Fund? Call us to learn how we can help you.
Write to us if you have a question
Sometimes you need a little help from your friends. Or an OKR International support member. Don't worry… we're here for you.
One Marketplace. Many Solutions.
OKR Software Marketplace
Plan, Align & Scale Your OKRs with our global OKR Software Marketplace.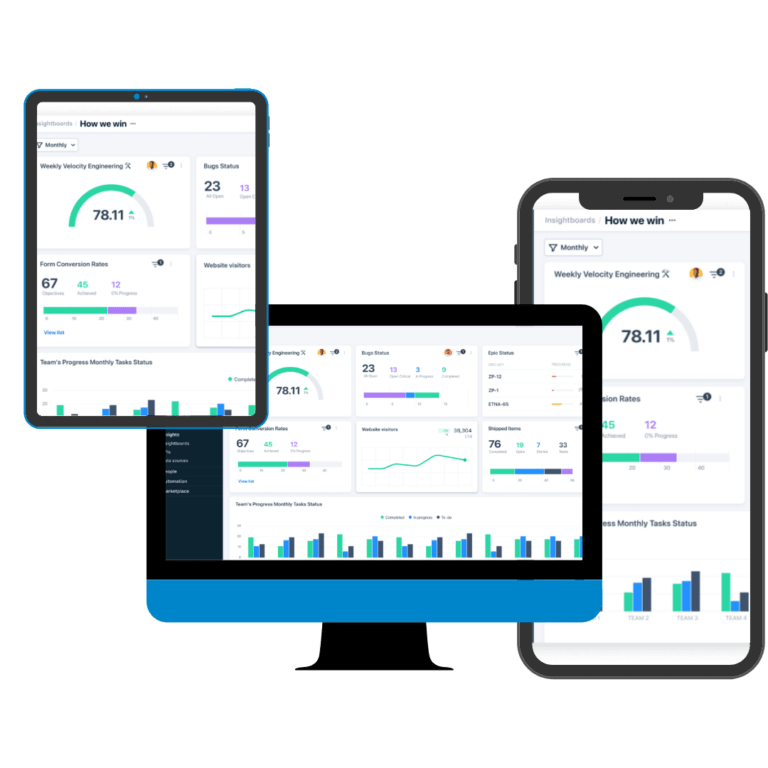 Learn more from our latest Blogs