The Gold Standard in OKRs
Create an Agile, Innovative & High Performance Organisation with OKR International. From Strategies to OKRs, from Culture Transformation to Leadership Development, OKR International's solutions provide your organization with the power & scale to grow exponentially. 
OKR International is trusted by the biggest brands globally
OKR International is part of Seven People Systems Pvt. Ltd., a leading consulting & research company specializing in Strategy, Agile Performance Management, OKRs Certification and OKRs Implementation. Our purpose is to help transform organisations by making them more agile, more collaborative and more successful. 
With our core framework centered around Objectives and Key Results (OKRs), we offer unique and transformative solutions that empower companies to embrace agility, collaboration, and ultimately achieve greater success. Our aim is to drive positive change and enable organizations to thrive in a rapidly evolving business landscape.
Unlocking Agile Potential
OKR International goes beyond traditional consulting services by helping companies in adopting a strategic approach that encourages adaptability, rapid iteration, and innovation. By unlocking their agile potential, our clients gain a competitive edge, seize new opportunities, and achieve sustainable growth.
Collaboration Catalyst
At OKR International, we recognize the pivotal role collaboration plays in driving organizational success. We facilitate a culture of collaboration, breaking down silos and fostering cross-functional teamwork. Our expert consultants provide guidance on aligning teams, setting shared goals, and establishing effective communication channels. By becoming collaboration catalysts, we empower companies to harness the collective intelligence of their workforce, fuel creativity, and achieve breakthrough results.
Performance Amplifiers
We help our clients develop robust execution strategies, aligning every individual and team with the broader organizational objectives. Our consultants provide valuable insights and expertise to optimize performance management processes, enabling companies to measure progress, track key metrics, and drive continuous improvement. By becoming performance amplifiers, we elevate organizations to new heights of excellence.

Our Leaders at OKR International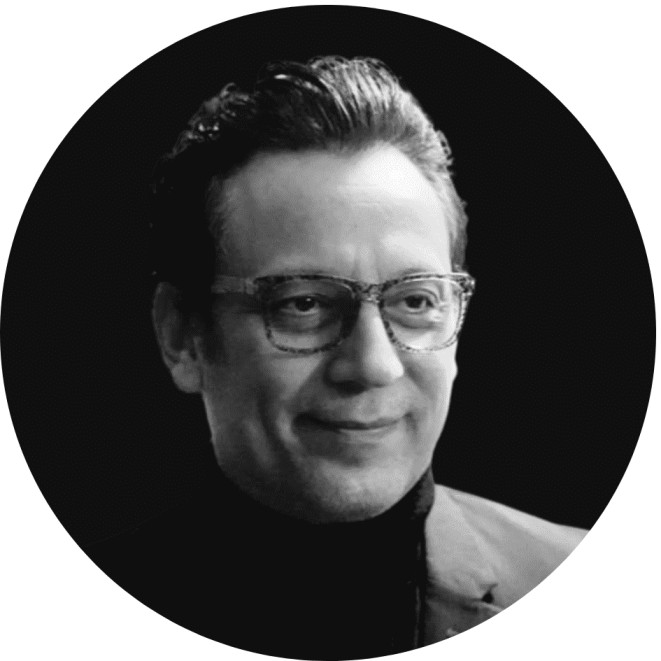 Nikhil is known for his expertise in Strategy, Culture & Leadership. He comes with more than 27 years of experience working across 20+ industry sectors in more than a dozen countries globally. Nikhil brings systems thinking ability along with a deep understanding of working across cultures. As a professional coach & behaviorist, Nikhil is know for his proven results and flexible approach to client solutions.
Kenneth is a serial entrepreneur, strategic advisor, coach, organization development consultant. He has consulted with multiple organizations over 18+ years. He brings his conceptual thinking and deep understanding of human behavior to help drive engagement and productivity. He has worked closely with C-suite leaders and members across all levels. He understands the nuances of business, people, and customers.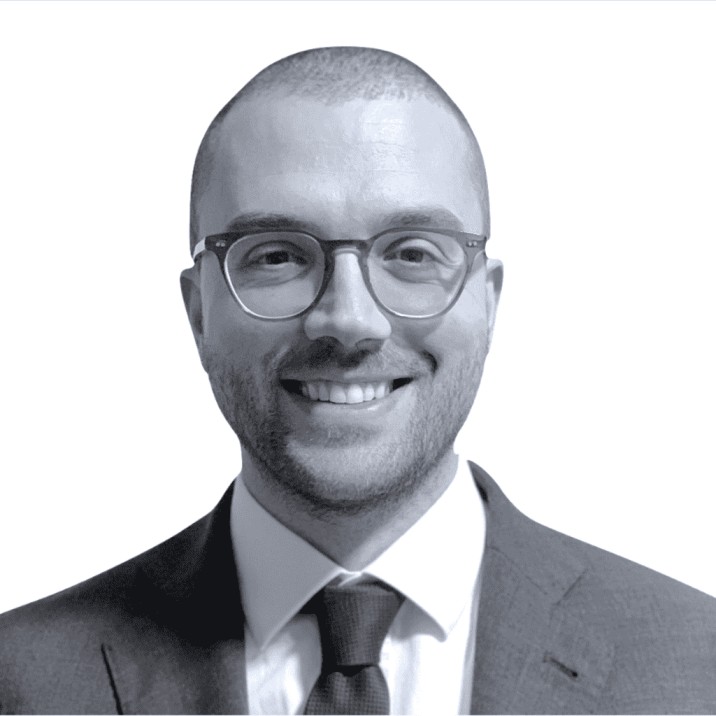 Marco Scarpellino
CCO and Founder - Redlab, Italy
Marco is a Lean Six Sigma Black Belt Professional with expertise in OKRs certification and implementation. Marco's repertoire covers Plastic, Fashion, Food & Beverage, Packaging, Metalworking, Carpentry, Energy, No-profit, Fashion related industries. As our global partner, Marco delivers in Italian & English.
Become a Partner
Global Partner Program
The Global Partner Program (GPP) is designed to motivate and engage channel partners across the world to create more value for our customers. It has been designed to enroll likeminded partners in our journey to evangelize OKRs globally.
OKR International's GPP is designed to create opportunities for our partners to provide a unified and standardized approach to practicing OKRs using our gold standard: OKR Body of Knowledge (OKR-BOK™).
Enhance your career. Become a world-class OKR Coach.
Certified OKR Practitioner
Learn more from our latest Blogs