10 Striking OKR Examples in Sales
Sales is a critical function for organizations to drive revenue and achieve business growth. Objectives and Key Results (OKRs) can provide a framework for driving performance and success in sales. Here are ten striking OKR examples in Sales:
1. Increasing Revenue
Objective: Drive revenue growth and increase sales.
Key Results:
Achieve 70% increase in overall revenue compared to the previous year.
Attain 60% growth in sales from new customers or market segments.
Increase average deal size by 20% through upselling and cross-selling.
2. Expanding Market Reach
Objective: Enter new markets and expand customer base.
Key Results:
Launch in 3 new geographic markets or regions.
Increase customer acquisition rate by 20% in target markets.
Establish 5 strategic partnerships or alliances to access new customer segments.
3. Improving Sales Productivity
Objective: Enhance the efficiency and effectiveness of the sales team.
Key Results:
Increase the conversion rate from leads to closed deals by 60%.
Reduce the average sales cycle length by 20%.
Implement a sales automation system and achieve 70% adoption rate.
4. Enhancing Customer Satisfaction
Objective: Improve customer satisfaction and loyalty.
Key Results:
Achieve a customer satisfaction score of 9 based on post-sales surveys.
Increase customer retention rate by 12% compared to the previous year.
Implement a customer feedback mechanism and address 60% of customer concerns within a specified time frame.
5. Developing Sales Talent
Objective: Foster the growth and development of the sales team.
Key Results:
Implement a sales training program and provide training to 20% of the sales team within the next year.
Increase sales team productivity by 60% through skill development initiatives.
Achieve a 80% employee satisfaction rate with sales career development initiatives within the next six months.
6. Enhancing Sales and Marketing Alignment
Objective: Improve collaboration and alignment between sales and marketing teams.
Key Results:
Implement 1 lead nurturing program to improve lead quality and increase the percentage of marketing-qualified leads to 80%.
Conduct regular sales and marketing alignment meetings and achieve a 80% satisfaction rate.
Increase the percentage of closed deals influenced by marketing activities by 20%.
7. Penetrating Key Accounts
Objective: Expand sales within strategic key accounts.
Key Results:
Increase revenue from key accounts by 40%.
Develop and execute a strategic account plan for 3 key accounts.
Increase the number of upsell or cross-sell opportunities within key accounts by 20%.
8. Enhancing Sales Effectiveness
Objective: Optimize sales processes and methodologies.
Key Results:
Implement a standardized sales process and achieve 30% adoption rate.
Increase win rate by 40% through improved sales techniques and strategies.
Implement sales performance metrics and achieve 40% improvement in sales team performance.
9. Driving Sales Enablement
Objective: Provide sales teams with the necessary tools and resources for success.
Key Results:
Develop a sales enablement platform or portal and achieve 60% adoption rate.
Create 1 repository of sales collateral and resources for easy access by the sales team.
Implement a sales knowledge sharing program and achieve 90% participation rate.
10. Increasing Sales Channel Effectiveness
Objective: Optimize the performance of sales channels and partnerships.
Key Results:
Increase sales from indirect channels or partners by 30%.
Conduct regular performance reviews and achieve 40% partner satisfaction rate.
Implement a partner enablement program and achieve 60% improvement in partner productivity.
By adopting these OKR examples in Sales, organizations can drive revenue growth, expand market reach, enhance customer satisfaction, develop sales talent, improve sales and marketing alignment, and optimize sales processes. These strategic objectives and key results serve as guiding principles for organizations seeking to excel in their sales function and achieve long-term success.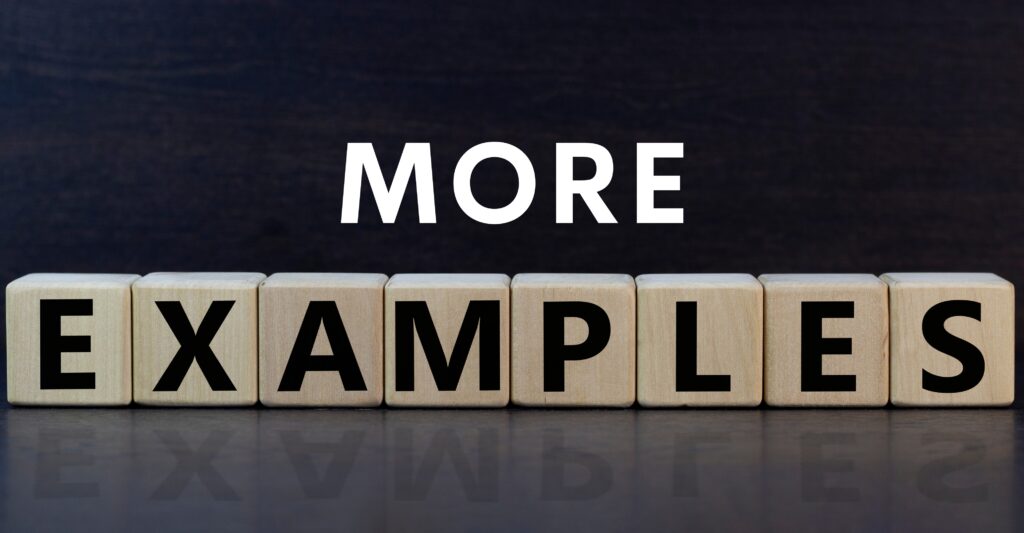 When looking to set OKRs, it's natural to want examples to ignite the thought process or simply compare yours to OKR Examples. Check out our compendium of OKR Examples here.
Explore Our Range of Services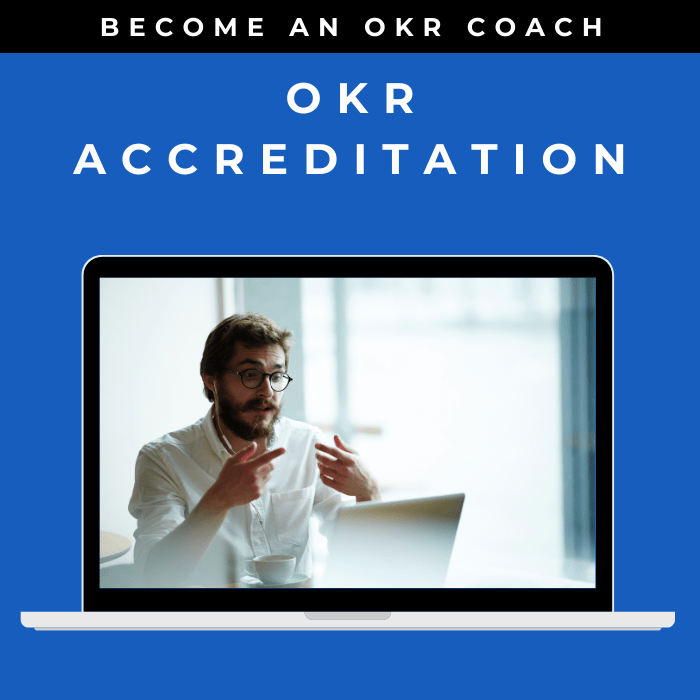 OKR International's highly acclaimed Certified OKR Practitioner Program is the first and only OKR accreditation endorsed by ICF & HRCI for continuing education units.
OKR International helps leaders create the alignment, engagement and result orientation needed for growth by offering OKR Advisory services.
Latest Posts