10 Interesting OKR Examples in Information Technology
In the rapidly evolving field of Information Technology (IT), setting effective Objectives and Key Results (OKRs) is crucial for driving performance and achieving organizational success. Here, we present ten interesting OKR examples in Information Technology, providing valuable insights for organizations aiming to excel in this function and leverage technology for growth and innovation.
1. Enhancing Cybersecurity
Objective: Strengthen the organization's cybersecurity defenses.
Key Results:
Reduce the number of successful cyberattacks by 50% within the next year.
Conduct penetration testing and remediate identified vulnerabilities within 30 days.
Achieve a 95% employee completion rate for cybersecurity awareness training.
2. Optimizing Infrastructure Performance
Objective: Improve the performance and scalability of IT infrastructure.
Key Results:
Increase system uptime to 99.9% or higher over the next quarter.
Implement proactive monitoring and identify and resolve 90% of infrastructure issues within one hour.
Scale infrastructure capacity to handle a projected 30% increase in user demand.
3. Enhancing Data Governance and Compliance
Objective: Establish robust data governance practices and ensure regulatory compliance.
Key Results:
Implement a data classification framework and classify 100% of sensitive data within the next six months.
Conduct regular data privacy audits and achieve a 100% compliance rate with relevant regulations.
Reduce data breach incidents by 20% through the implementation of enhanced data protection measures.
4. Driving Digital Transformation
Objective: Accelerate the organization's digital transformation initiatives.
Key Results:
Implement a cloud-first strategy and migrate 80% of applications to the cloud within the next two years.
Develop and launch at least 2 customer-facing digital products or services within the next year.
Increase the adoption rate of digital tools and technologies among employees by 30% within the next quarter.
5. Enhancing IT Service Management
Objective: Improve the efficiency and effectiveness of IT service delivery.
Key Results:
Implement an IT service catalog and achieve a customer satisfaction rating of 90% or higher.
Reduce the average resolution time for IT incidents and service requests by 25%.
Implement ITIL best practices and achieve a 100% compliance rate with defined processes.
6. Increasing Data Analytics Capabilities
Objective: Enhance the organization's data analytics capabilities for informed decision-making.
Key Results:
Implement 1 centralized data analytics platform and onboard all relevant data sources within the next six months.
Increase the use of data-driven insights in decision-making by 30% within the next year.
Develop and deploy at least 2 predictive analytics models to drive operational efficiencies or revenue growth.
7. Strengthening IT Governance and Risk Management
Objective: Establish effective IT governance frameworks and mitigate IT-related risks.
Key Results:
Conduct regular IT risk assessments and address identified risks 2 times a month.
Establish an IT governance committee and hold quarterly meetings to review and align IT initiatives with business objectives.
Achieve a 95% compliance rate with relevant IT policies and standards.
8. Enhancing User Experience
Objective: Improve the usability and satisfaction of digital products and services.
Key Results:
Increase user satisfaction scores by 15% through user-centered design and continuous improvement initiatives.
Reduce average response time for user support requests to within 24 hours.
Conduct 2 rounds of usability testing and incorporate user feedback into product enhancements on a quarterly basis.
9. Promoting Innovation and Collaboration
Objective: Foster a culture of innovation and collaboration within the IT team.
Key Results:
Implement an innovation program to capture and implement 80% employee ideas, resulting in at least 3 successful innovations per quarter.
Promote cross-functional collaboration by organizing 5 hackathons or innovation workshops.
Establish 3 metrics to track and measure the impact of implemented innovations on business outcomes.
10. Developing IT Talent
Objective: Invest in the growth and development of IT professionals.
Key Results:
Implement 1 mentorship program to pair experienced IT professionals with junior team members.
Provide training on 3 emerging technologies and skills relevant to the IT team's growth areas.
Achieve a 90% employee satisfaction rate with IT career development initiatives within the next year.
By adopting these OKR examples in Information Technology, organizations can enhance cybersecurity, optimize infrastructure, ensure data governance and compliance, drive digital transformation, improve IT service delivery, leverage data analytics, strengthen IT governance and risk management, enhance user experience, promote innovation and collaboration, and develop IT talent. These strategic objectives and key results serve as guiding principles for organizations seeking to excel in their IT functions and drive technological advancement and business success.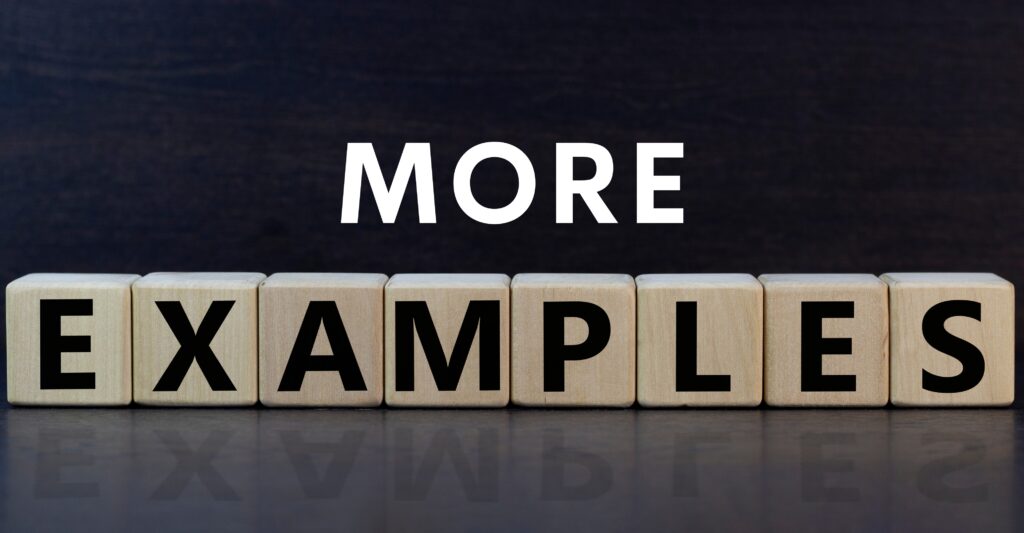 When looking to set OKRs, it's natural to want examples to ignite the thought process or simply compare yours to OKR Examples. Check out our compendium of OKR Examples here.
Explore Our Range of Services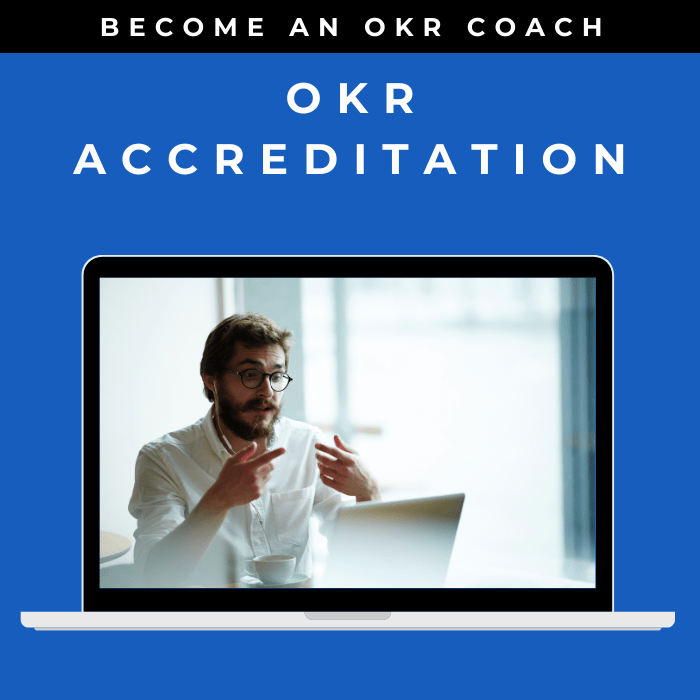 OKR International's highly acclaimed Certified OKR Practitioner Program is the first and only OKR accreditation endorsed by ICF & HRCI for continuing education units.
OKR International helps leaders create the alignment, engagement and result orientation needed for growth by offering OKR Advisory services.
Latest Posts