10 Inspiring OKR Examples in Philanthropy
Philanthropy plays a vital role in creating a positive impact on society and addressing various social challenges. Objectives and Key Results (OKRs) can provide a structured framework for philanthropic organizations to achieve their mission and maximize their impact. Here are ten inspiring OKR examples in philanthropy that can guide organizations toward success:
1. Increasing Funding for Priority Causes
Objective: Secure increased funding to support priority causes and initiatives.
Key Results:
Increase total funds raised by 20% compared to the previous year.
Secure 5 major grants or donations for specific priority programs.
Diversify funding sources by securing grants from 3 new foundations or organizations.
2. Expanding Community Engagement
Objective: Expand community engagement efforts to involve a broader audience in philanthropic initiatives.
Key Results:
Increase the number of volunteers engaged in philanthropic activities by 15%.
Launch 5 community-driven initiatives or partnerships.
Measure the impact of community engagement through 3 metrics such as participant feedback and social media reach.
3. Enhancing Grant-Making Effectiveness
Objective: Optimize grant-making processes to ensure effective allocation of resources.
Key Results:
Develop a streamlined grant application and evaluation process, reducing the time-to-decision by 12%.
Increase the percentage of grants aligned with strategic priorities to 25%.
Conduct 5 site visits or evaluations to assess the impact of funded projects.
4. Promoting Strategic Collaborations
Objective: Foster strategic collaborations with like-minded organizations to amplify philanthropic impact.
Key Results:
Establish 3 strategic partnerships or collaborations with aligned organizations.
Measure the impact of 4 collaborations through joint projects or initiatives.
Contribute to collective impact initiatives by participating in 4 collaborative efforts.
5. Advancing Advocacy and Policy Objectives
Objective: Influence policy and advocate for social change aligned with the organization's mission.
Key Results:
Advocate for the adoption of 5 policy changes aligned with priority causes.
Increase engagement with policymakers through 3 meetings or briefings.
Monitor and measure the progress of 3 policy objectives through relevant indicators or benchmarks.
6. Strengthening Grantee Capacity
Objective: Support the capacity building of grantees to enhance their effectiveness and sustainability.
Key Results:
Provide capacity building training or resources to 7 grantees.
Conduct 3 organizational assessments to identify areas for capacity building support.
Measure the increase in grantee performance or impact through pre- and post-assessment evaluations, keeping it above 50%.
7. Driving Impact Measurement and Evaluation
Objective: Enhance impact measurement and evaluation practices to assess the effectiveness of philanthropic initiatives.
Key Results:
Develop and implement a standardized impact measurement framework for 10% of funded programs.
Conduct 5 impact evaluations to measure the outcomes and long-term effects of funded projects.
Use data-driven insights from 3 platforms to inform future grant-making strategies and decisions.
8. Fostering Philanthropic Leadership
Objective: Develop and nurture philanthropic leaders within the organization and the sector.
Key Results:
Implement a leadership development program for philanthropic professionals, reaching 90% participation.
Increase the number of philanthropic professionals engaged in mentorship programs by 15%.
Measure the impact of leadership development efforts through participant feedback and career progression.
9. Strengthening Ethical and Transparent Practices
Objective: Uphold the highest ethical standards and transparency in philanthropic operations.
Key Results:
Develop and implement a comprehensive code of ethics and conduct training for all staff members.
Achieve a 10 rating in transparency assessments such as the GuideStar or Transparency Pledge.
Engage in 3 regular stakeholder feedback sessions to assess perceptions of transparency and ethical practices.
10. Amplifying Awareness and Engagement
Objective: Raise awareness about philanthropic initiatives and inspire broader engagement in social causes.
Key Results:
Increase social media followers or engagement by 10%.
Secure media coverage for philanthropic initiatives in 5 high-profile publications.
Organize 5 public events or campaigns to promote awareness and encourage participation.
By adopting these OKR examples in philanthropy, organizations can effectively drive their philanthropic mission, expand their impact, foster collaborations, strengthen grant-making processes, promote advocacy and policy change, support grantees, measure impact, develop philanthropic leaders, ensure ethical practices, and raise awareness for social causes. These strategic objectives and key results serve as a roadmap for philanthropic organizations seeking to make a meaningful difference in society.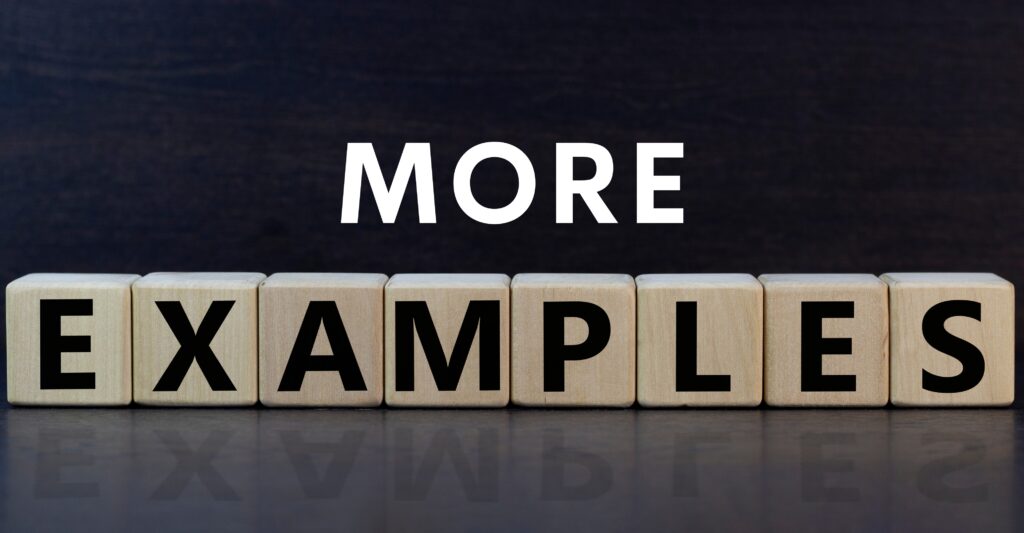 When looking to set OKRs, it's natural to want examples to ignite the thought process or simply compare yours to OKR Examples. Check out our compendium of OKR Examples here.
Explore Our Range of Services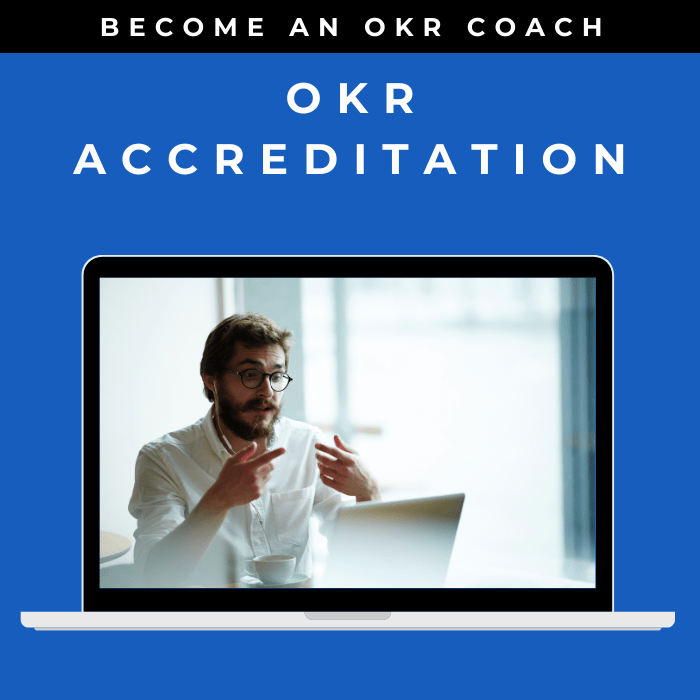 OKR International's highly acclaimed Certified OKR Practitioner Program is the first and only OKR accreditation endorsed by ICF & HRCI for continuing education units.
OKR International helps leaders create the alignment, engagement and result orientation needed for growth by offering OKR Advisory services.
Latest Posts