Top OKR Coaches in India & Globally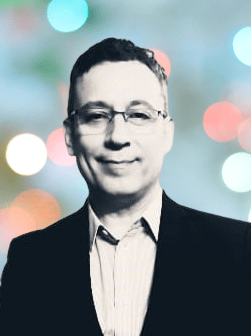 Nikhil K Maini
OKR Coach (Founder & MD – OKR International)
Nikhil Maini is one of the top OKR coaches/consultants in the OKR-BOK™ (Body of Knowledge), globally. He is the founder and managing director of OKR International, one of the leading brands in full-stack OKR implementation. Nikhil founded OKR International in 2017 as part of his parent group company, Seven People Systems Pvt. Ltd.
Nikhil has worked with several companies in helping them with OKRs, translating strategy into proven results. Besides a world-class repertoire in implementing OKRs, he brings immense experience in working with hundreds of companies globally in culture transformation, agile change management, coaching and leadership development. Nikhil has worked with more than 20+ industry sectors globally helping organisations in strategy planning & execution and business consulting.
Nikhil is inspired by his purpose to transform organisations world over by helping them become more agile, more collaborative, and more successful.
---
Want to learn more about OKRs?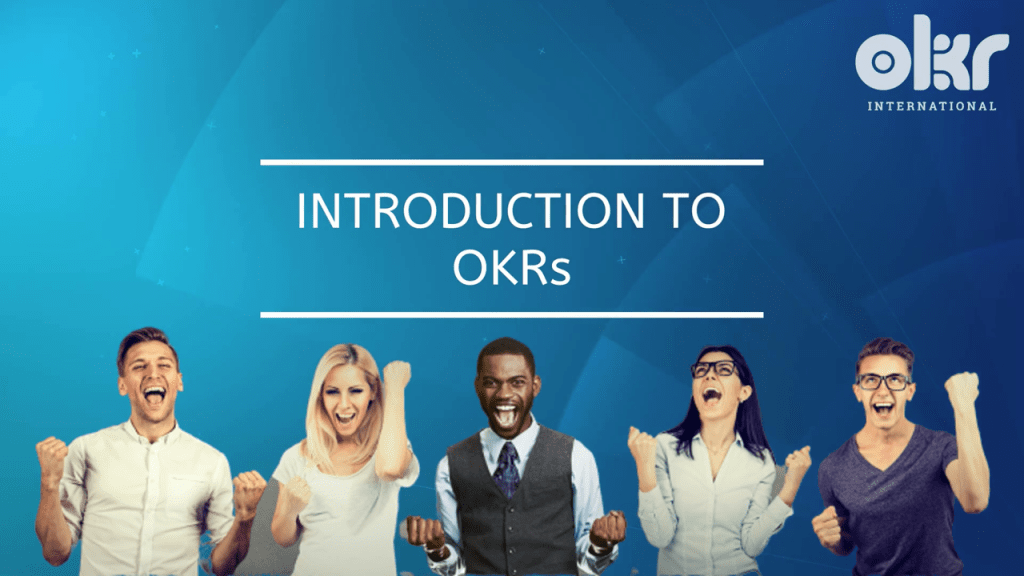 ---
White Paper – Making The Case For OKRs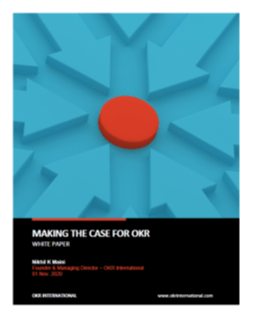 ---
Frequently Asked Questions – OKRs
Simply reading a book or getting a software on OKRs does not ensure success.  While getting the right software is a critical aspect of OKR Implementation, that may not be the starting point. OKRs is a change management process that requires the right leadership effort, an agile organisational culture and more importantly an experience OKR professional to help you through the process.
Having implemented OKRs across several industries, we have gathered our experiences and expertise in providing answers to most Frequently Asked Questions on OKRs.
---
Get Certified on OKRs – Become an OKR Champion
The OKR Champion Certification is fast emerging as the top 10 tools to help organisations grow exponentially in the post-pandemic business era. With the likes of Google, Microsoft, Colgate-Palmolive, Intel, Spotify, LinkedIn, et al going the OKR way, it offers a simple way to connect your strategy to your company goals and your people.
Once you are Certified on OKRs, you will enable yourself to train your clients or colleagues on how to use OKR Solutions, align them to your team and organizational goals and also coach leaders from time to time. OKR International is world's leading Training & Certifications provider on OKRs.
For information on OKR Certification, Coaching or Implementation, please contact us at the given co-ordinates below.
WhatsApp Message: +91.8104856725/ +91.9820222774
Email: nikhil@okrinternational.com
Contact Us Form: Click Here